Production
Coil Production Base
Foil Production Base
More >>
Equipment
The company has 14 casting machine all equipped with Mitsui gas removing system, 1 cold rolling machine and 2 cold rolling machine and 3 foil rolling machine, all equipped with Honeywell's thickness measurement system and ABB's plate control systems.
More>>
Sales Map
Domestic Marketing Map
International Marketing Map More>>


Credit
The company is highly accepted and known for his good quality and high reputation,and credited by customers from all over the world. More>>
Quality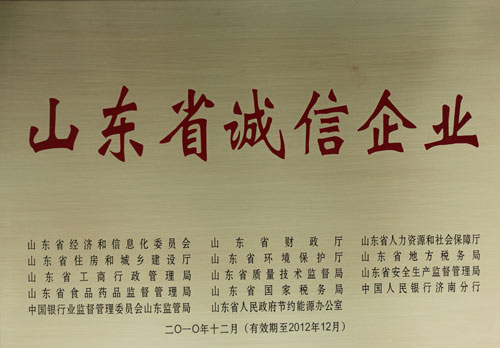 The company strictly control production processing,and passed ISO14001 and ISO9000 production system. More>>
About us
The company is professional aluminium mill, can provide quality goods and services to customers. The company production has established a set of scientific and strict management system to ensure the good reputation, and has passed ISO9001 and 14001 certification, and has independent importing and exporting right.